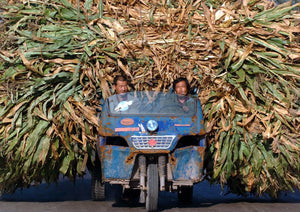 GUARANTEED FOREVER.
Free returns. Free exchanges. Free stickers.
BASICALLY, RISK FREE.
CRED
From the free state of colorado


THE CITIZENS OF EVERYWHERE®
Stashlogix invented the first "thoughtful, secure, discreet" stash in 2014 to keep kids safe and help you live free from outdated stigma.
Our journey has been interesting to say the least. Who would have thought the government would try to seize a product designed to keep kids safe? Along the way we have been fortunate to have discovered a truly amazing tribe we call the Citizens of Everywhere®.
We have found Citizens of all shapes and sizes, from every state in the US and 50+ countries around the world. Our purpose is to help the tribe grow and thrive by helping Citizens exercise their freedom on their own terms. We even made a t-shirt!
So here's to the Citizens of Everywhere®! And like we say on all our bags and cases, "Protect Your Freedom - Vote" (can you find it?)
P.S. If you're into it, we have an Affiliate Program that will pay you commissions on sales you refer to us. Details here.
THOUGHTFUL
SECURE
DISCREET